DIYPR: A Farmers' Market [Free Download]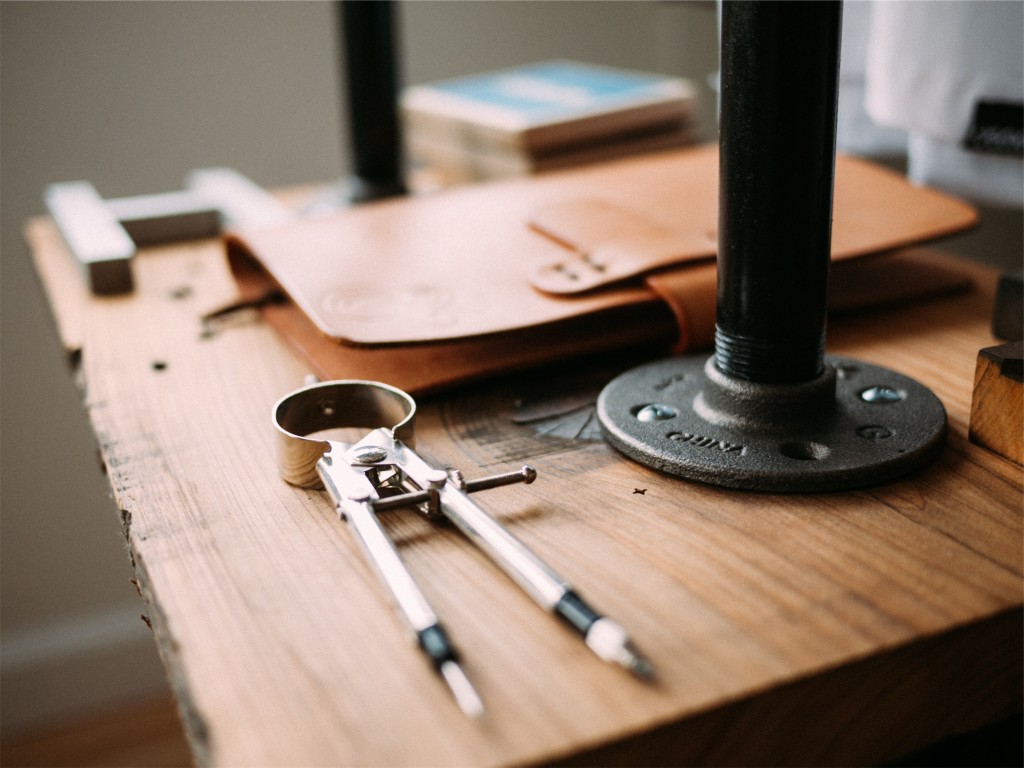 The farmers market by my old apartment happens outside during the warm months, and then goes inside a small house at Sorauren Park when it gets cold outside.
Farmers markets have nearly perfect opportunities to host parties whenever they want: People have to go outside anyway, there's no issue of finding a venue and the food and drink is pretty much always taken care of.
So with that, here's a plan that can help get people together outside the regular hours and build community engagement. If you're part of a farmers' market that moves indoors or outdoors depending on the season, this could be a great way to let people know where to go when the weather changes.
Plan for a Farmers' Market: Click to View / Download