DIYPR: Bakery [Free Download]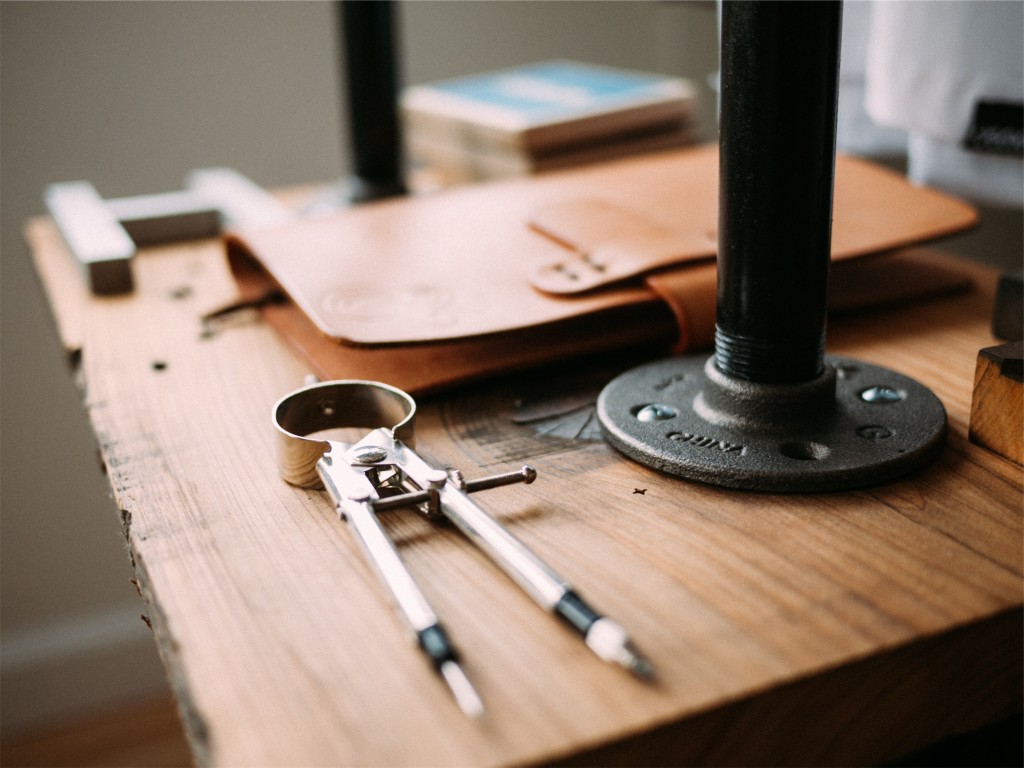 In honour of world Baking Day on May 17th.
Mmmm…. baked goods.
Here's an idea to get the community involved in creating a your menu. Take suggestions and then to build content, take pictures and video of the process as the item is added to the menu.
Take all the money raised from the new item and donate it to charity, create items inspired by kids or create a video teaching others how to make the item. Or challenge other bakeries in the neighbourhood to a bake-off of the same item.
Feel free to use if you have a cafe, restaurant, are a food vendor or a bar (with a little alcohol put in the mix).
Plan for a Bakery: Click to View + Download