DIYPR: Life Coach [Free Download]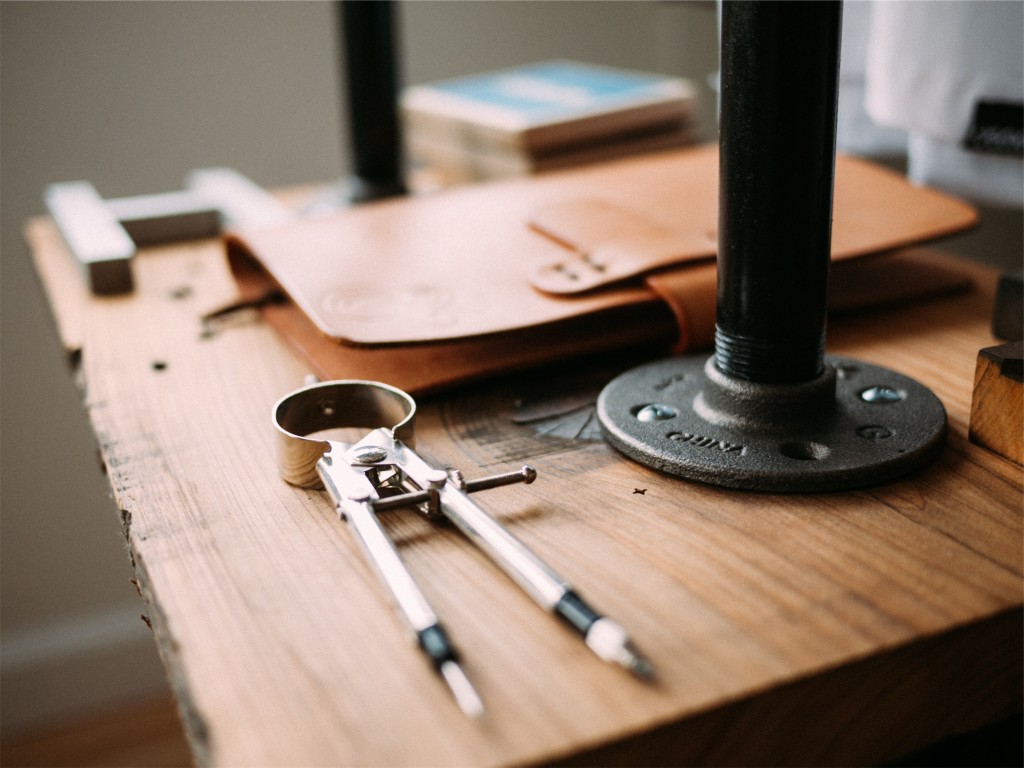 My cousin has a health clinic in Maryland. She was the inspiration for this plan.
Technically it could be used if you're an expert in anything: relationships, web development, carpentry, food, cars, mud-slinging. It's all fair game if there's someone out there who wants to learn. Even better if you're someone who specializes in more than one thing, for example, a life coach who's also a personal trainer.
The point is to use the occasion of doing one presentation or workshop to create content for your site, content and social media. Life coaches are really good at this! Just check out Gabrielle Bernstein or the Tone It Up girls for a couple examples.
I'm an advocate for giving away free content [obviously], so I would recommend doing these for free at first. If you enjoy being in front of a group of people and get good feedback, think about offering sessions that attendees have to pay for, or offering smaller group sessions.
Plan for a Life Coach: Click to View + Download