DIYPR: Ecommerce store [Free Download]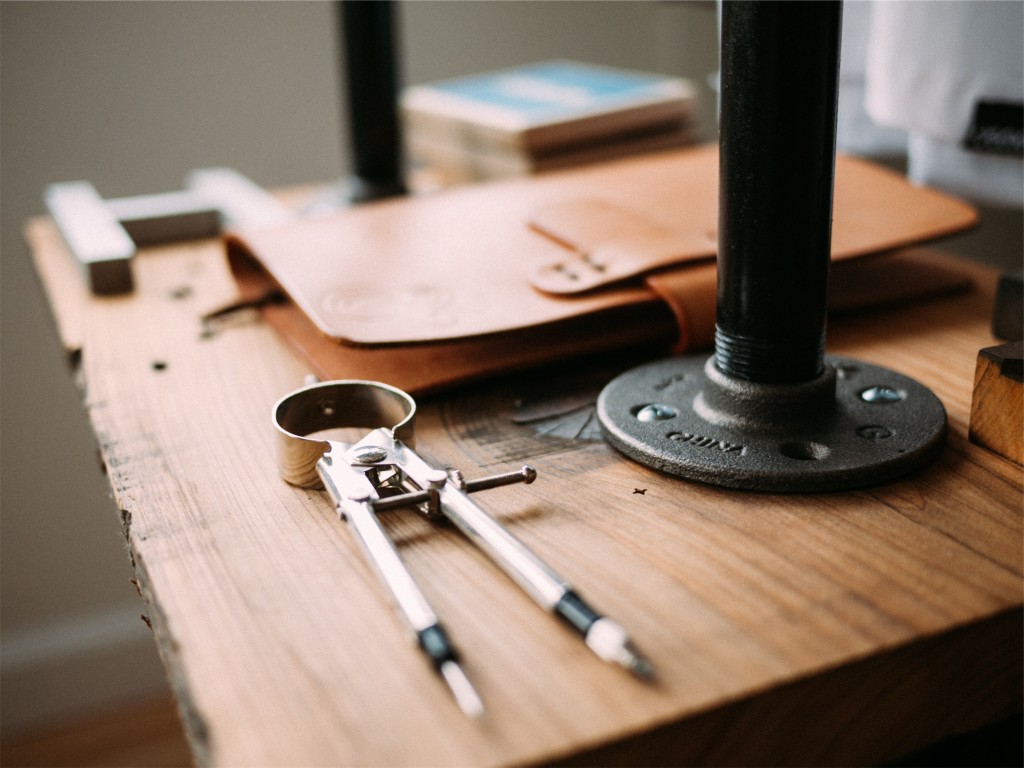 Are you a Marie Forleo fan? I am. I watched a video of hers a couple months ago that was part of her Q&A Tuesday series about building customer trust before you have any clients.
The plan below can help you show potential customers and clients what it's like to work with you and your business. Especially if what you deliver is a product or line of products, taking a lot of pictures and actually showing your prospects what happens behind the scenes is a great way to build trust.
Check out the plan below and then head over to YouTube to watch the video!
Plan for an ecommerce store: Click to View + Download