DIYPR: Independent Cinema / Theatre [Free Download]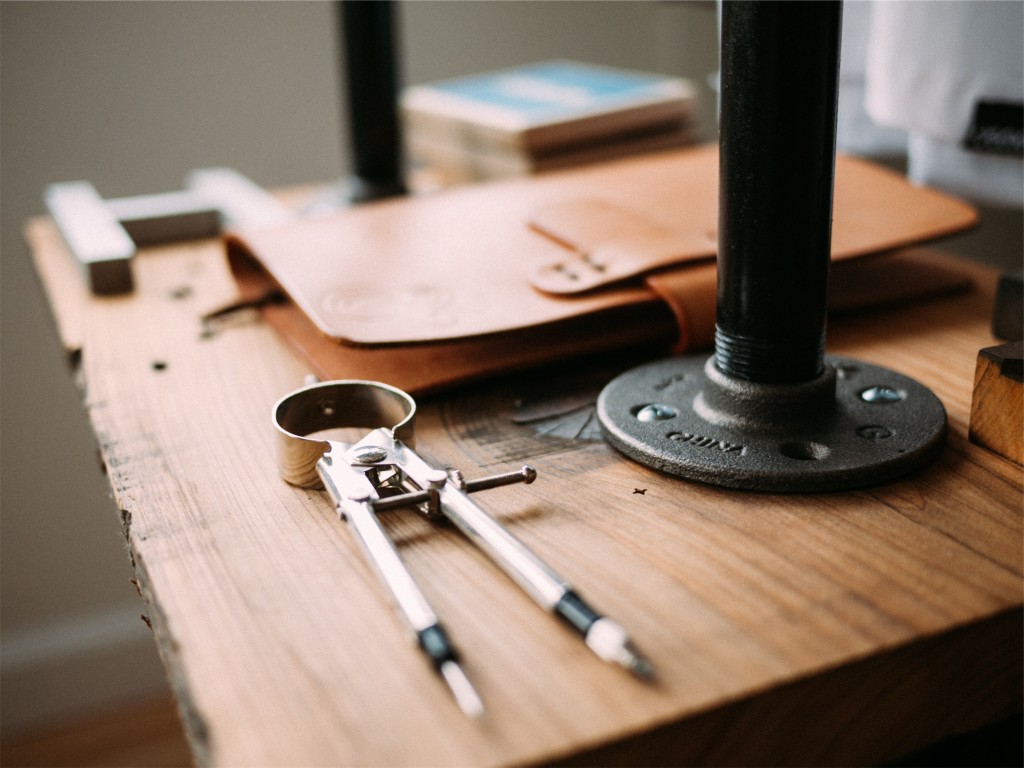 Binge watching. To me, nothing sounds better than a whole day in front of Netflix, with all the seasons of Bob's Burgers queued to play one after the other. But binge watching can get lonely. So here's an idea to get everyone doing it together!
I thought a great opportunity for community-binge-watching would be a local film festival, like TIFF. An independent theatre could play movies featuring an actor, director or genre for 24 hours and offer $15 tickets for the day, allowing people to come and go as they please.
A great opportunity to get some content would be to put a couch outside of the theatre room and invite moviegoers to share their thoughts before or after each showing.
Plan for an Independent Cinema / Theatre: Click to View + Download