Introducing: the DIYPR Series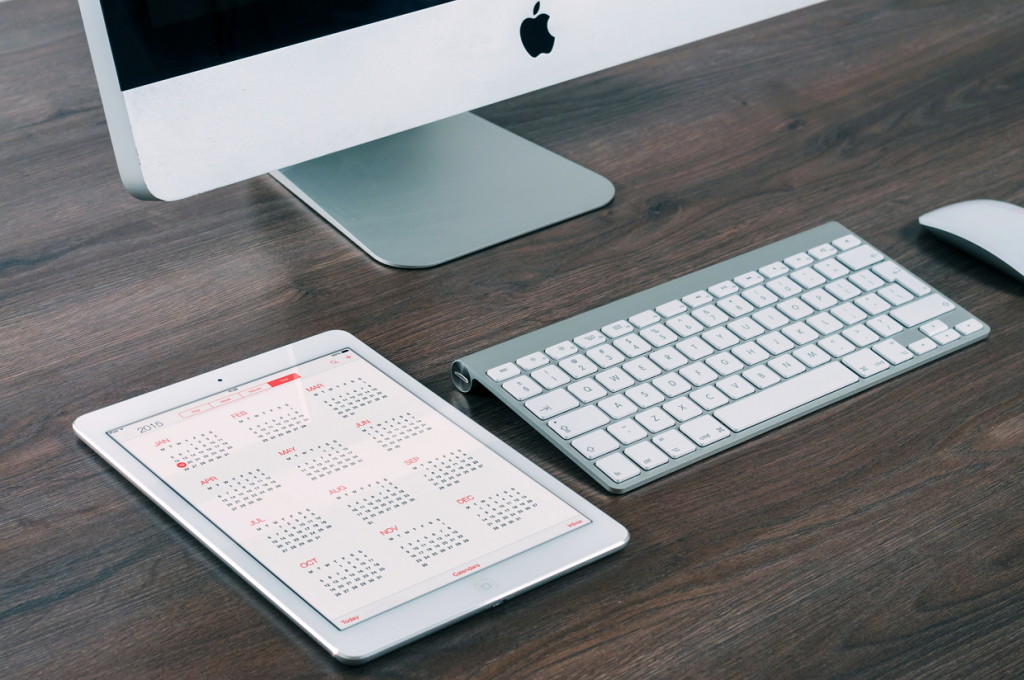 So, what is it that you actually, like, do?
– The Question
I've been playing around with a few different ways to describe what it is that I actually do. I've called myself a "digital marketer", a "content developer", "content marketer", "digital content marketer".
I try not to take this naming stuff too seriously and just focus on the work. But it's become a bit of a game – a challenge I've accepted to try and find the perfect way to describe what it is that I do.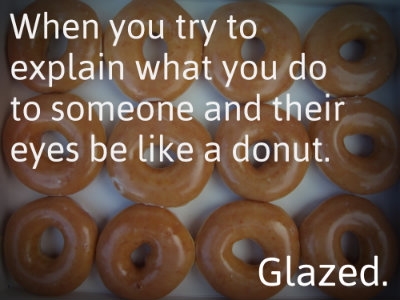 The long story goes something like this: I love ideas, worked in the PR industry for a few years, and have some front-end web development skills, so what I do is a combination of all of those things.
Then one day I got an idea. It started in my brain like: "Wouldn't it be great if I could create something that could perfectly describe what I'm trying to get at? Maybe instead of trying to come up with the perfect phrase, I could just draw a picture."
So I came up with something…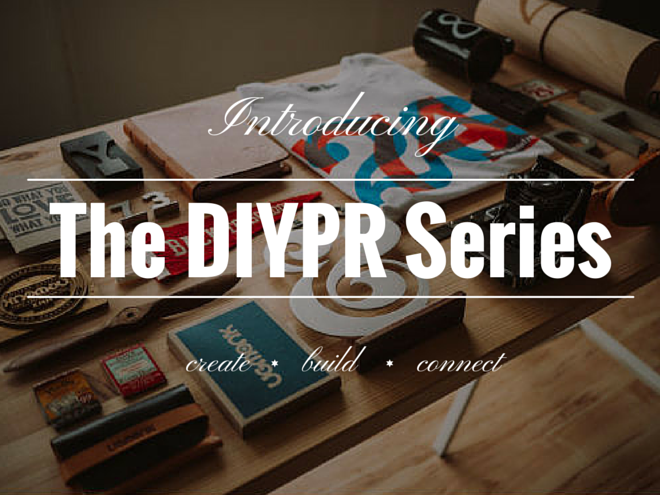 The idea behind it is that this "stuff" — public relations, creating content, social media, marketing — can be easy. Especially for entrepreneurs, business owners, freelance consultants, independent-types who pretty much do everything (if not almost everything) on their own.
The key takeaway in this series of posts is:
PR opportunities are everywhere. Use those opportunities to build your social media profile and develop content that you can use and reuse.
If you've got a small business or you're an independent consultant, and you're going to host an event, do a talk or some other thing where you're the centre of attention, make it a habit to get and track content from that event.
Keep in mind when creating content that the best stuff is content you can repurpose. If you create a blog post, presentation or video, create another piece for repurposing that you'll keep. This way you can share something immediately and you also have something you can use in the future. Maybe use a calendar to pick a date for repurposed content, so that you don't post something when it's past the "expiration date".
The big content guys do stuff like this all the time. They'll have a webinar (the PR part), live tweet during the webinar (social media) and then have some type of content on their sites to connect with the webinar, such as a blog, or they'll just post the webinar itself on YouTube or their website. Then sometimes that content will be reused in some way, maybe via a presentation or short infographic.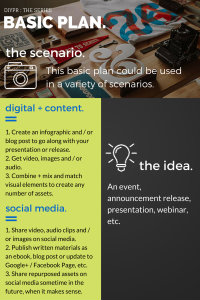 What to expect.
So over the next year, I plan to publish one or two DIYPR Series posts a month. I picked twenty business or organization types and described a PR tactic that could be used for that business in a particular scenario. Then I made up some ideas to show how each initiative could translate to social media and creating content.
Here's what each post will look like:
business / organization type (ie. bakery, farmers' market, etc.)
scenario: not applicable in most but I tried to include common scenarios, like a film festival or book release
the idea: could be considered "traditional PR" (ie. an event or campaign)
digital + content: ideas on creating content out of the idea, stuff that can be used for your website and would be easy to share on…
social media: I tried to go beyond "share photos on Twitter" for this section
What's the catch?
There is none. The graphics, ideas and everything else associated are under a strict Do-Whatever-The-Hell-You-Want [Forever] License. Feel free to take and tweak as much as you like.
Just like with anything else though, the ideas shouldn't be used in isolation. Feel free to use them as part of a plan you have already, or as a way to kick/jump-start your own efforts.
So with that out of the way, next week in the DIYPR Series: The Basics.