Internet-Things for Writers.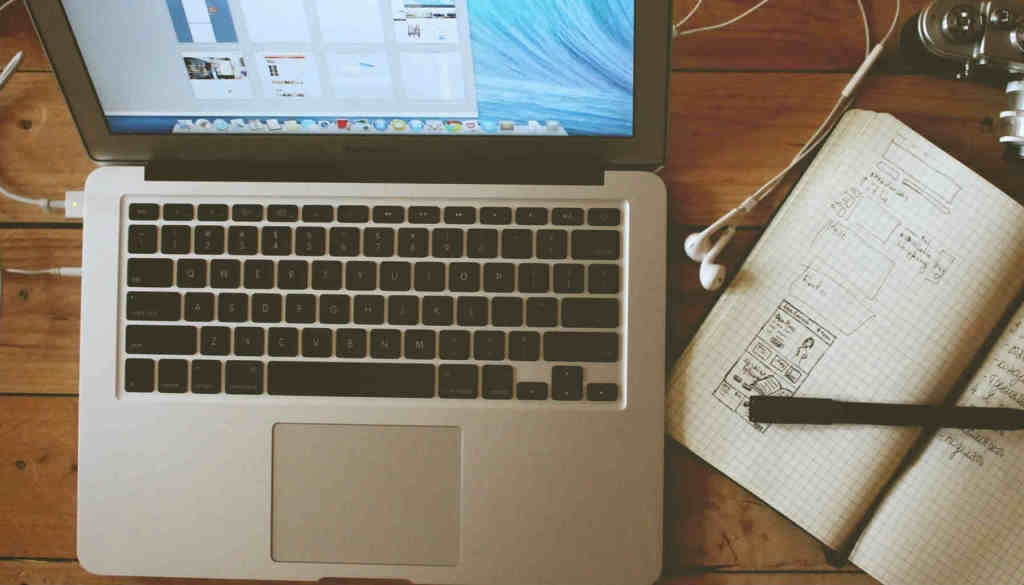 Here's a random list of online resources that are great for writers and content-creators. Make graphics, pair fonts, and come up with ideas for stories, blog posts and websites – mix all these apps and tools together to write something tasty!
There are thousands of free things online that can help you improve your writing skills and bring visual interest to your posts and websites. Add your favourites in the comment box and let me know what you think!